We provide a variety of promotional products for you. All of our products come with a satisfaction guarantee.
We provide full service consultation from design to print to delivery of your promotional product project!
Please see a list of testimonials from some of our satisfied customers.


I've known Carol and have been doing business with her for years. She's always ready to help me out when I need it. She knows I own a small business so cost is very important to me. Carol always steers me in the right direction with the best product for my money. I highly recommend Carol the Print Pro for all of your promotional product needs!
Carol is fantastic! She always has great ideas about innovative ways to market your business and can help you choose the right marketing material. Carol helped me design and select high quality pens to give to professionals and everyone raves about them! She is very easy to work with and makes the process very easy. I highly recommend using Carol for all your promotionals needs.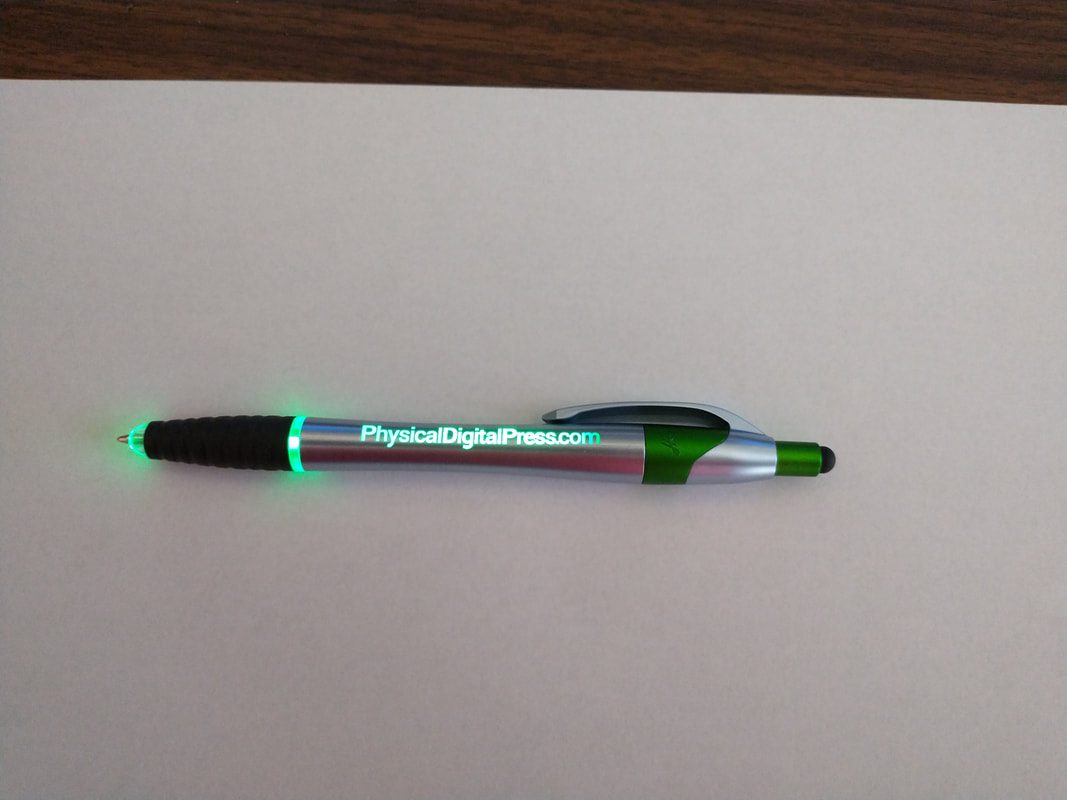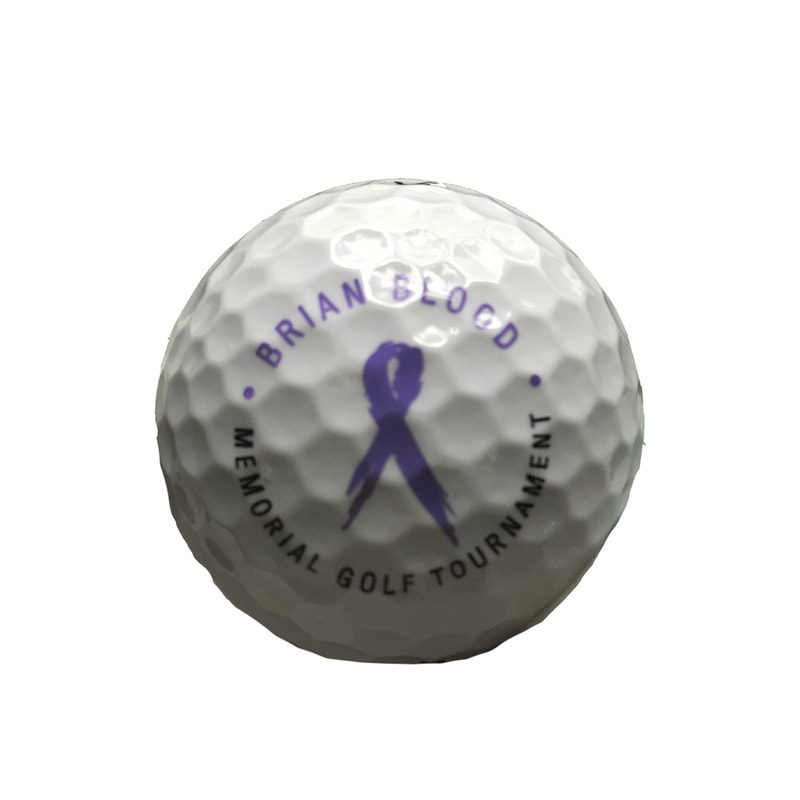 I have been working with Carol Rudick for over ten years. She offers unique, personalized products for my clients which really helps me build relationships and I often get referrals in return. Carol takes the time to get to know you and your business needs so her insight is invaluable. I strongly recommend Carol Rudick for all your printing and promotional products.
Our company changed our name and logo.
Carol helped me design new business cards, stationary and a name tag.
?
Great to work with and delivered on time!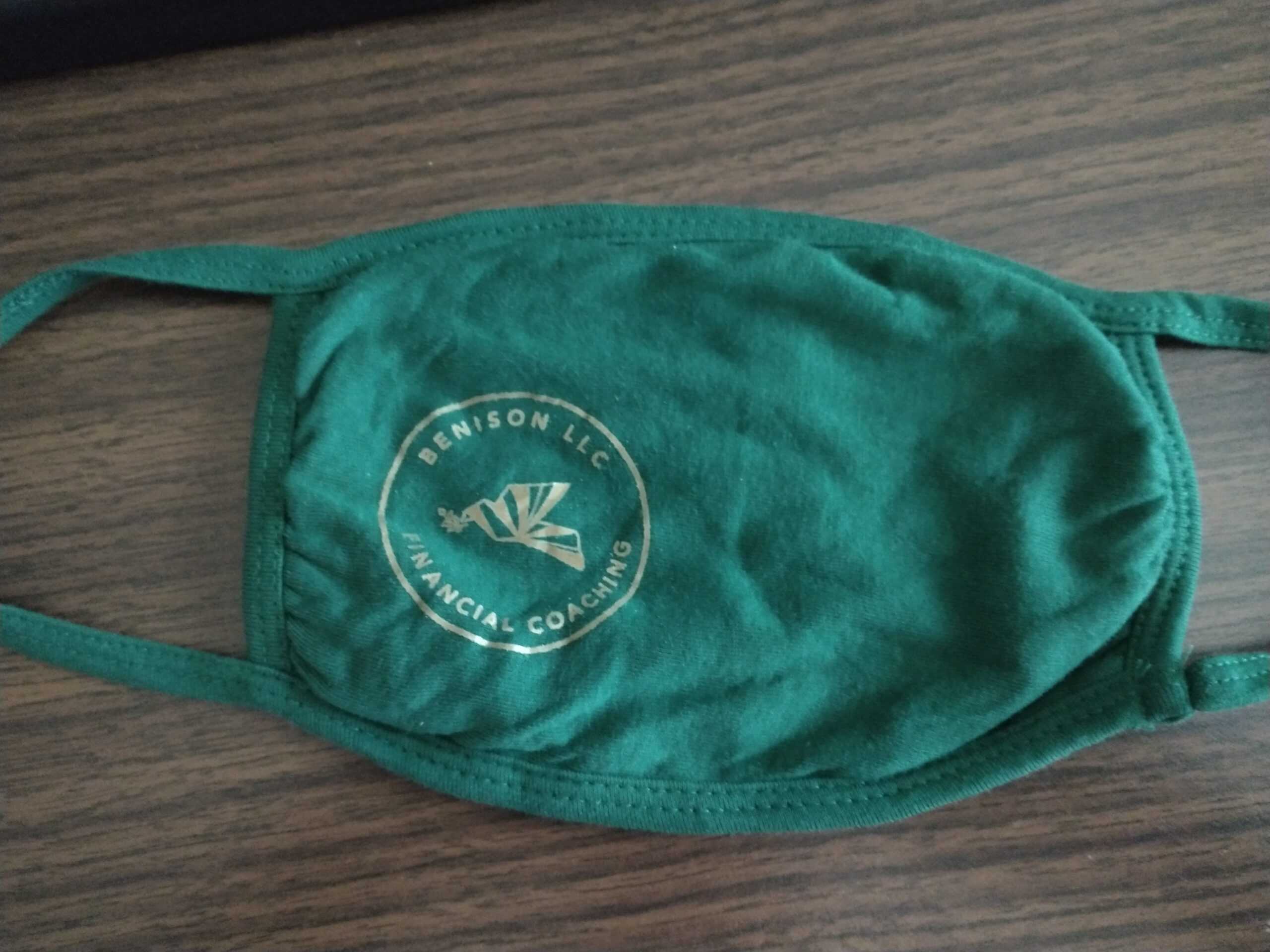 Carol is top shelf! She is an absolute delight to work with every step I needed to find what was the best fit and was flexible in her approach. She provides great perspective and value alone with high quality products and an attitude of she wasn?t happy until I was happy. She does what?s best for the customer! Five stars! Give Us A Call
Let's talk about your next project.
Print & Promotional Product Marketing Services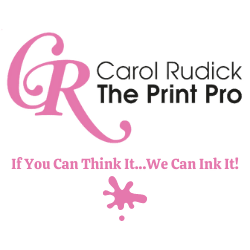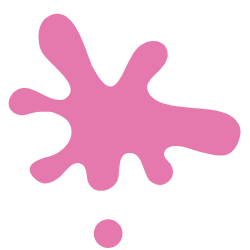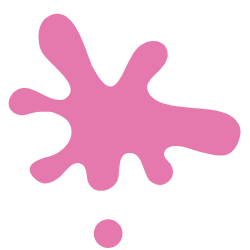 Email: csrudick@gmail.com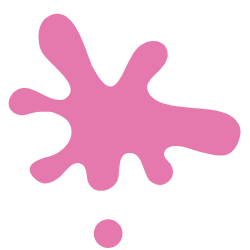 Address: Roosevelt Road, Weymouth, MA