We provide a variety of printed products for you. All of our products come with a satisfaction guarantee.
We provide full service consultation from design to print to delivery of your promotional product project!
Please contact us with your printing questions and requirements.


We have rock solid relationships with all the top printing vendors allowing us to find the perfect solution to your printing needs.?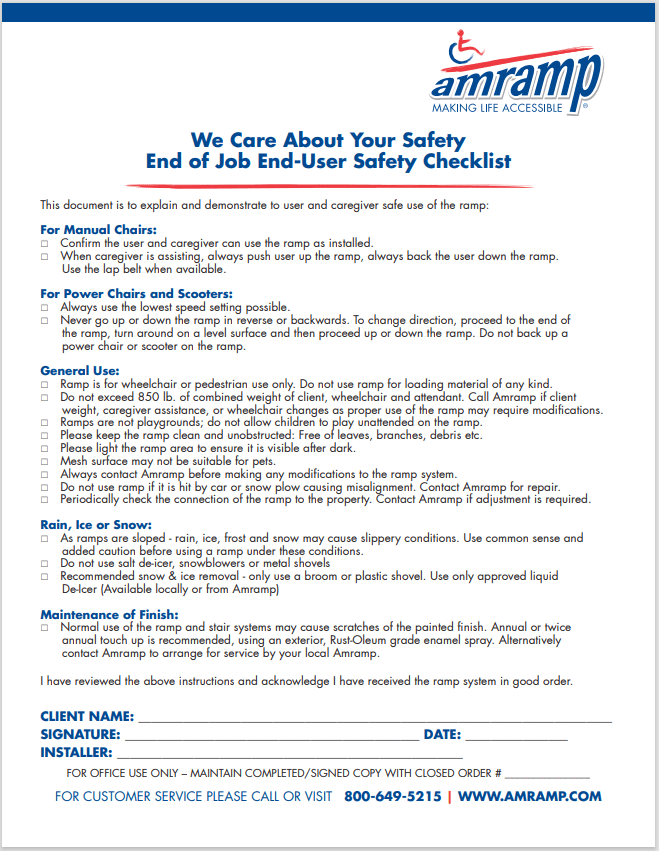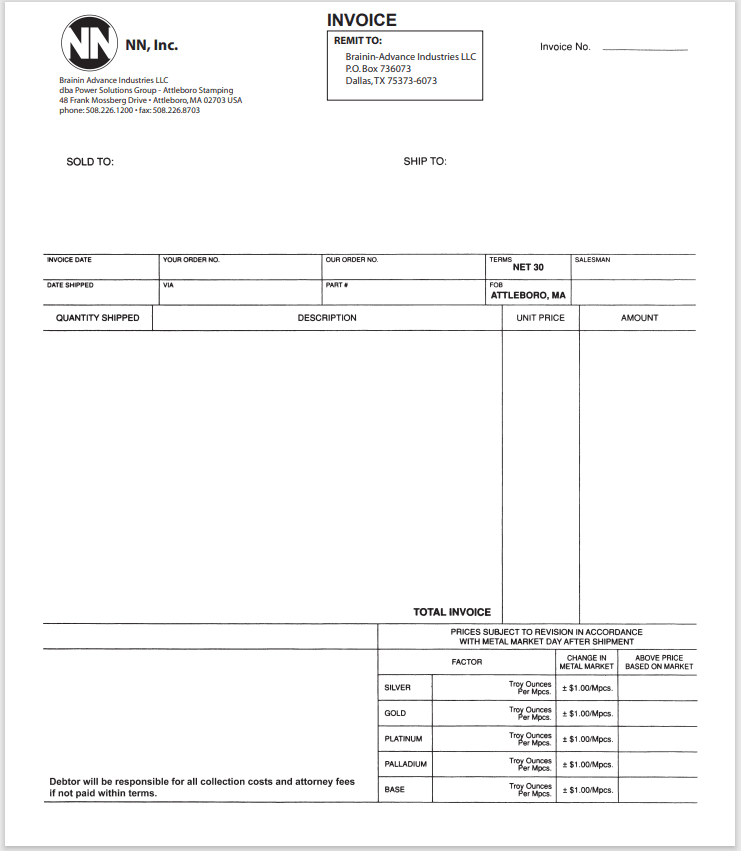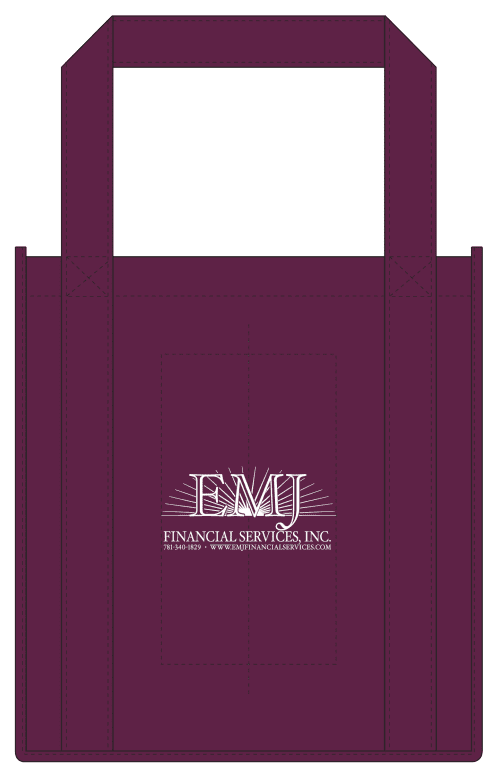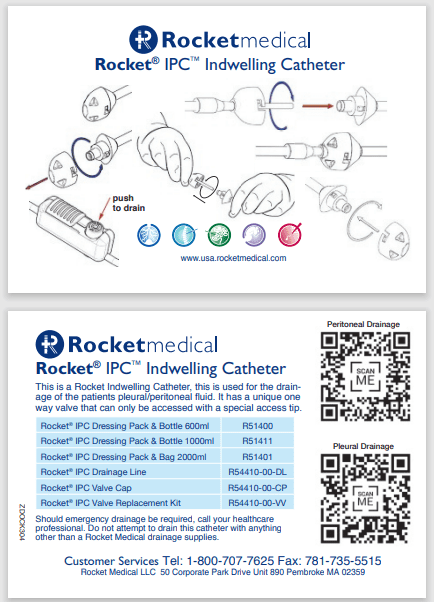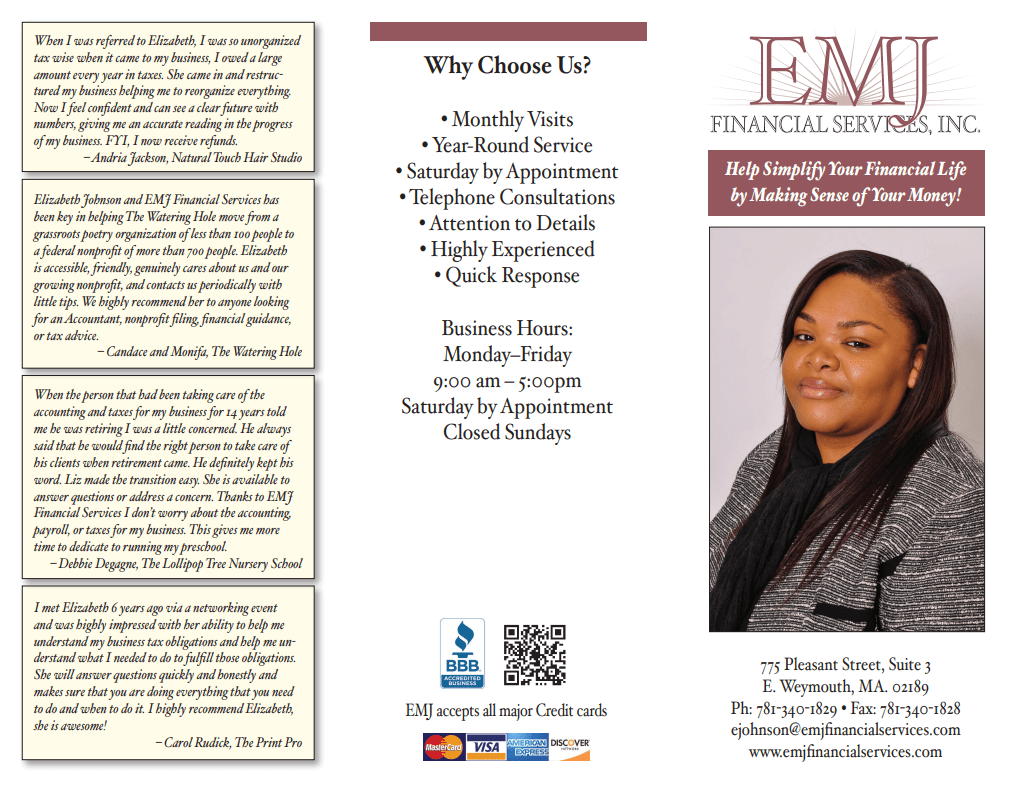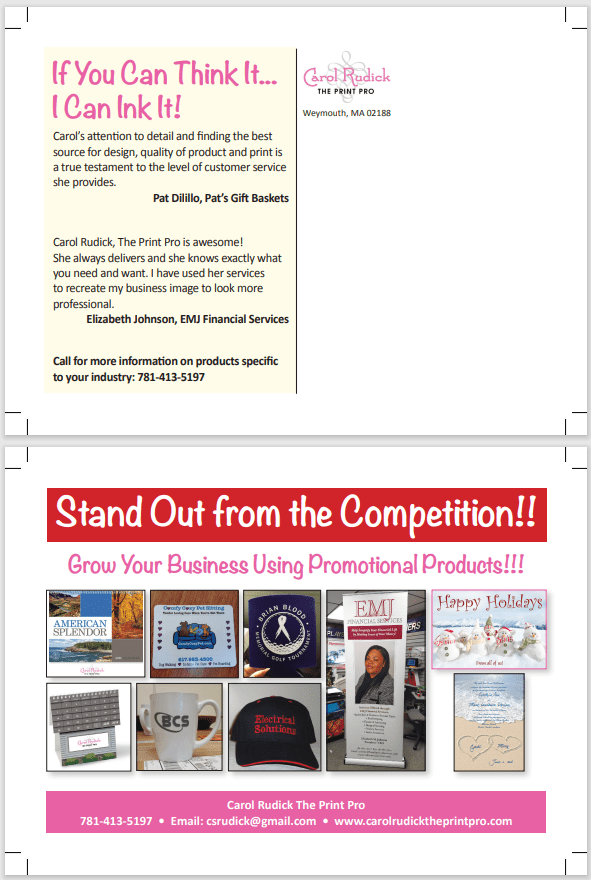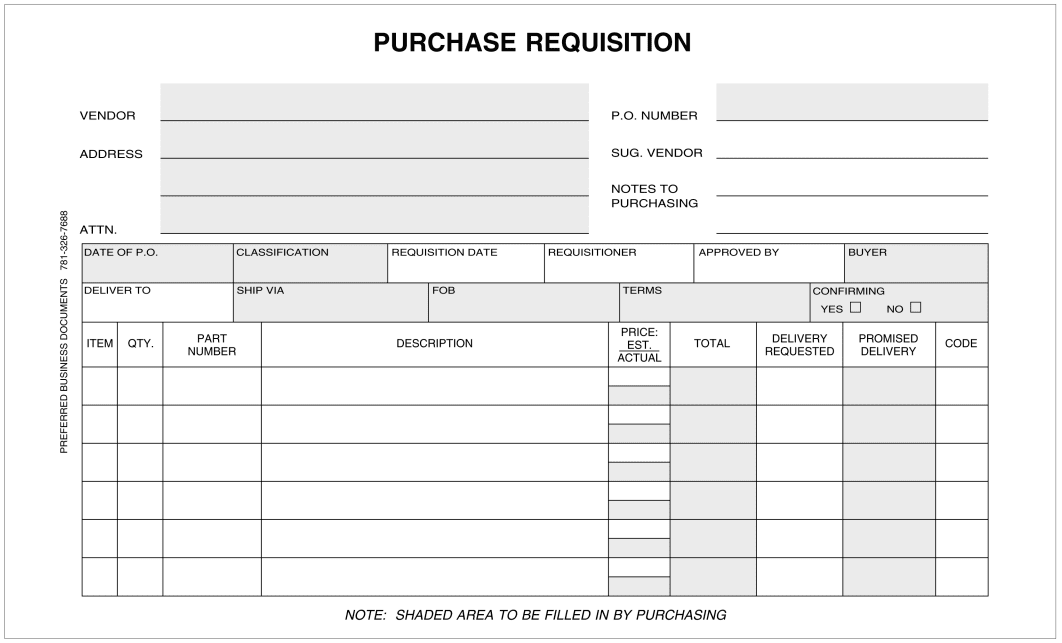 Carol Rudick the Print Pro is awesome. ?She always delivers and she knows exactly what you need and what you want. ?I have used her services several times to recreate my business image to look more professional, and to order promotional products. ?I told her what I needed and she gave me what I wanted. ?What I like most about her is that even though you call her with a rush job, she remains calm and let's you know upfront whether or not your request can be made in time. ?I love her to pieces. ?She is so awesome to work with.?
The Relay for Life is one of our new events Weymouth Rotary supports and we wish to thank you for your help this year with our hat selection and purchase. Everyone appreciated the quality of the hat as well as the embroidery of our name on the hat. We are very pleased with your great service and support getting this project done within our budget and on time. It was great to see that we got the hats on time and exactly as you described. As we need other items we will be looking forward to working with you. It is great to have someone with all of your resources and knowledge there to assist us.
The Print Pro did an incredible job in creating our new marketing & sales pieces. We appreciate their patience through the process as we made many changes. Everyone was a great help and kind to work with." It is important to work with suppliers who are not only professional and trustworthy, but also provide accurate, prompt and courteous service. Carol at The Print Pro has accomplished all of these traits, she goes above & beyond every time for her clients. Give Us A Call
Let's talk about your next project.
Print & Promotional Product Marketing Services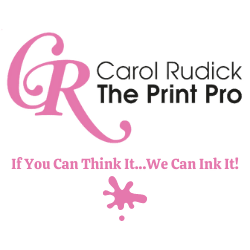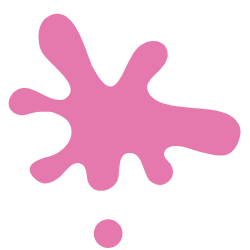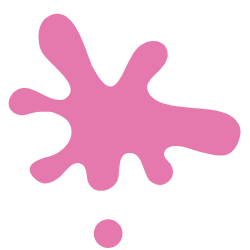 Email: csrudick@gmail.com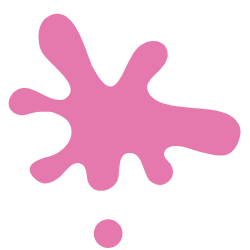 Address: Roosevelt Road, Weymouth, MA